Healthy eating on the go using only 100% SUSTAINABLE packaging.
Nature Knows is good for you and good for the earth.
NATURE KNOWS SUSTAINALBE ECO-FRIENDLY PACKAGING
The health of our earth is important to Nature Knows. That is why from DAY 1, we have chosen to create ONLY sustainable, breathable packaging options made locally right here in Ontario, Canada. We are committed to help you and your customers eat well and reduce your foot print with each fresh bite.
OUR POUCHES AND FARM TO TABLE BAGS ARE COMPOSTABLE. THEY WILL RETURN TO THE EARTH AND LEAVE NO TRACE. NATURE KNOWS POUCHES HAVE BEGUN TO COMPOST IN WEEKS TO  MONTHS IN A HEALTHY BACKYARD COMPOST, OR COMMERCIALLY WITHIN WEEKS TO 3 MONTHS.

OUR BOXES ARE BIODEGRADEABLE – THEY ARE PLANT BASED PAPER BOARD AND CORN BASED WINDOWS) AND WILL BREAK DOWN EASILY WITHIN A YEAR. TIMING CAN BE SOONER WITH COMMERCIAL COMPOSTING VS BACKYARD.  BEING ALL-NATURAL LEAVING NO TRACE IN THE ENVIRONMENT! (VS MANY "BIODEGRADABLE" TERMED ITEMS THAT CAN BE INDEFINITE)
As our environment is polluted, and resources are scarcer, we know we must take serious action now to protect and improve our planet for our future generations. Nature Knows is reducing food waste and increasing shelf life to help you enjoy your fresh produce stay fresh longer. All-natural with NO preservatives, with our unique cleaning process and packaging. Nature Knows single-serve snacks, meal kits to family size formats are all breathable and go right in your compost or green bin! No more plastic clamshells or trays that take hundreds of years to ever decompose.
NATURE KNOWS BIODEGRADABLE PACKAGING
Breaks down into smaller pieces to decompose over time.  Our pieces are plant based so they are natural fibers going back to the earth. 

Requires heat, water, oxygen and micro-organisms to break down.

May take time to decade often indefinite as every material will eventually degrade. YET, Nature Knows Inc* being all natural plant based fibres will breakdown within the year.
NATURE KNOWS COMPOSTABLE PACKAGING
Breaks down into non-toxic components.

Requires heat, water, oxygen and microorganisms to break down.

As per our material BPI and EU certification standards, a minimum of  90% of the materials will breakdown completely within 3 months Or faster as long as the right conditions are met.
NATURE KNOWS IS HELPING TO REDUCE FOOD WASTE
Food waste is a huge issue! We are wasting over 40% of our food in Canada at home (Stats Canada), with a $40+ Billion impact of waste on our economy. As we know consumers are trying and want to eat healthier/fresh food at home, somehow, we just can't manage to find the time prep or use it up before it expires. Nature Knows unique proprietary process increases shelf life up to 3 weeks combined with our exclusive breathable, sustainable formats vs the commonly used current plastic trays/cups that last at most 5 days. And we are all natural, with no preservatives! 
Convenient prepared fruits or veggies do not last – weekly they go bad or don't taste great when we do find some resemblance of them, or when prepared they can cost a lot more. Nature Knows unique process and breathable packaging keeps our fruits and veggies fresh up to 3 weeks naturally!
Helping reduce food waste saves Canadians money and helps keep food out of our landfills – which does decompose yet how often is it put in plastic bags first?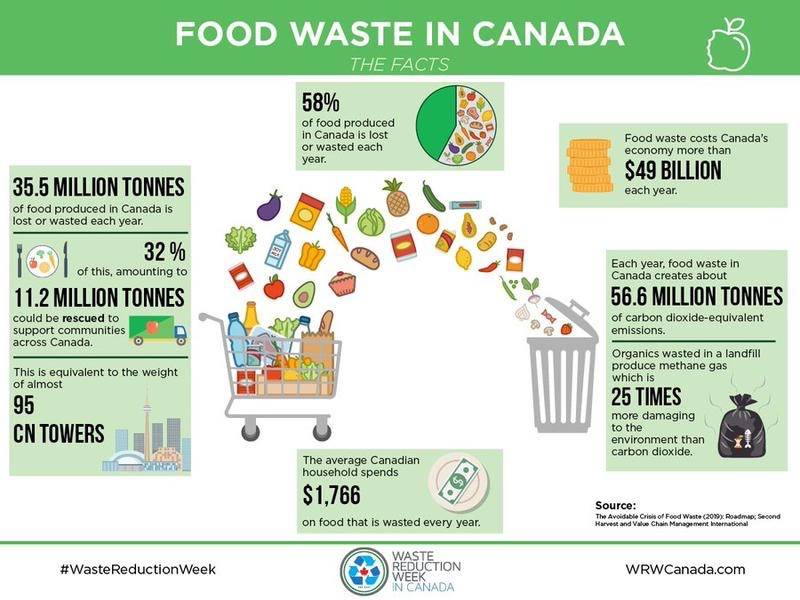 CONF– USED WHERE TO PUT YOUR WASTE/PACKAGING?
Every city/town has unfortunately different rules and regulations for what they will and will not accept in their waste management. It is best to refer to your area to see the most current up to date. Though as many do not want you to put compost packaging into their compost green bins as they cannot truly commercially compost them. Where some have, many have not invested yet in the systems to sort and fully process compost materials other than organic food waste. We need to raise our voices together to improve and demand these changes knowing the sad reality only 9% of recycled materials are actually being recycled today (as per the Ministry of Environment latest updates).  
You can feel more at ease with Nature Knows materials as the "Good" garbage that will NOT have any impact within our landfills when you need to place them in the garbage being all natural plant based fibres. And you can feel rest assured are all natural and will breakdown within approximately a year vs plastics and so many other unnatural materials that have such negative effects and indefinite times to decompose.  
Don't want to wait for your garbage systems to change? Gain the full benefit of composting and begin your own back yard (balcony) compost. You can then ensure all compostable materials and packaging can be fully controlled and broken down back to our precious earth. Check out this link how to start:
https://www.goodhousekeeping.com/home/gardening/advice/a23945/start-composting/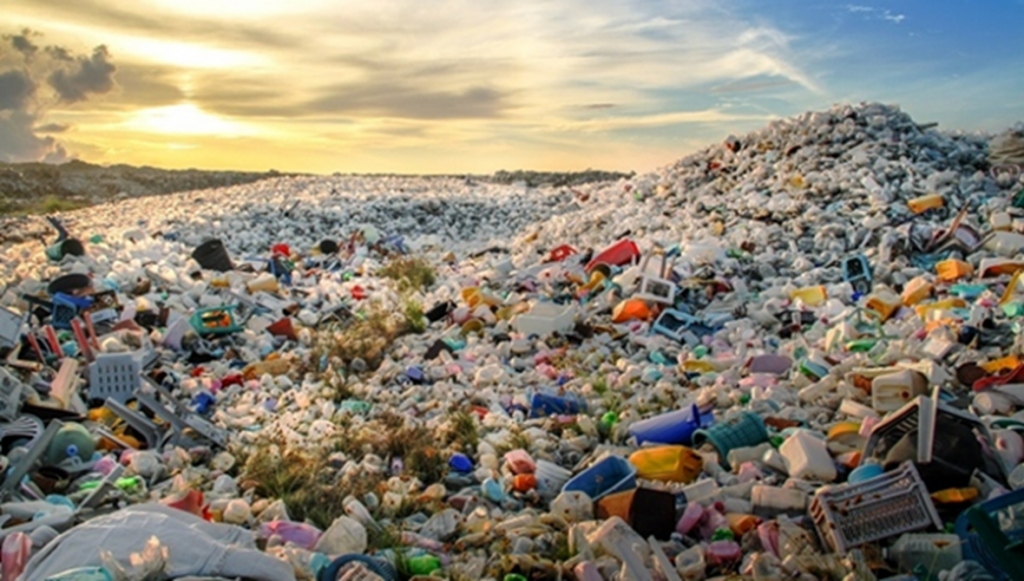 According to Environment and Climate Change Canada,
less than 11 per cent of plastics are currently recycled in Canada
 — only slightly better than the international average of nine per cent
At Nature Knows we are proudly doing our part to help provide our precious youth a healthier better world. Yet we know just us alone is not enough, eating well today more sustainably collectively by choosing less plastic and less waste, we can make a much bigger impact! 
THANK YOU for your support and we can't wait to share our greener progress together!
#lovethecrinkle #natureknowspackaging