Proud to Support Canadian Women in Food: Giving the Gifts of Goodness Program

Find the perfect gift to give this holiday season while supporting 30 amazing locally owned businesses by woman! Featuring a wide array of gourmet goodies including many plant based and gluten free, you will be sure to please everyone on your list this year!
Proud to help our community, giving back 10% of sales towards Building Roots to support those in need.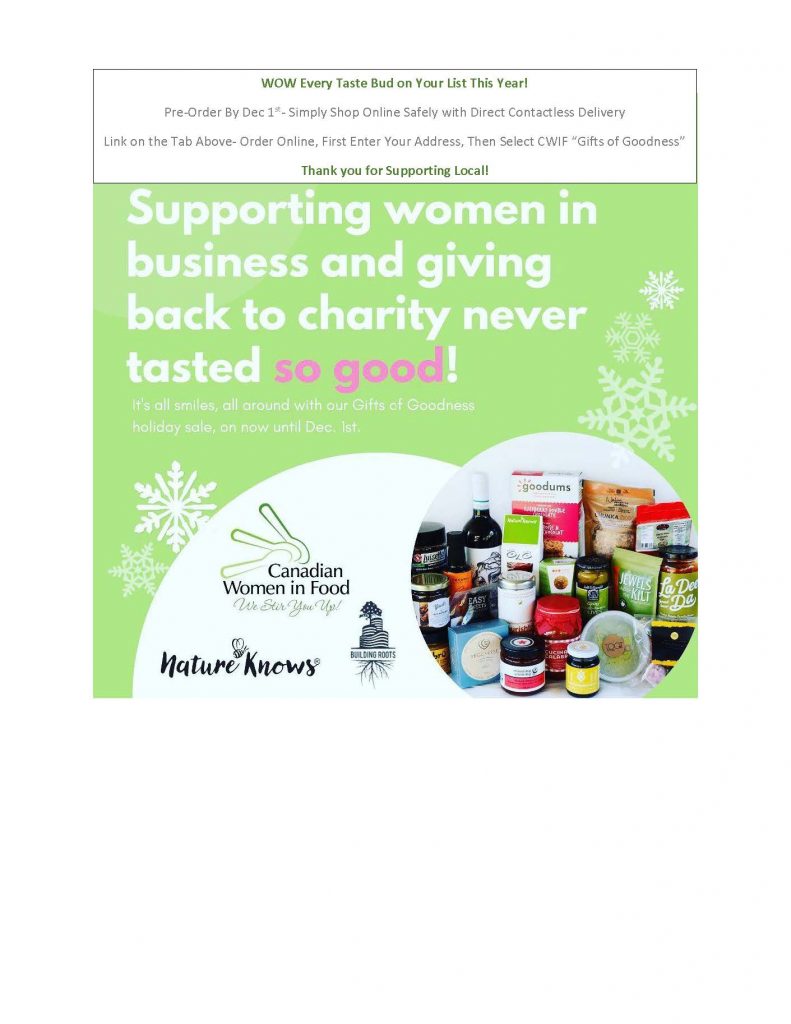 Simply Shop Online- Go to our order online tab at the top of our webpage (tool bar). First enter your shipping address and then select the CWIF Gifts of Goodness menu. Choose from 2 amazing bundles, The Gourmet $99 with over $200 Value or The Mini Gourmet with over $100 Value!
(Note: There will be a mix of items in each bundle based on size and variety on hand)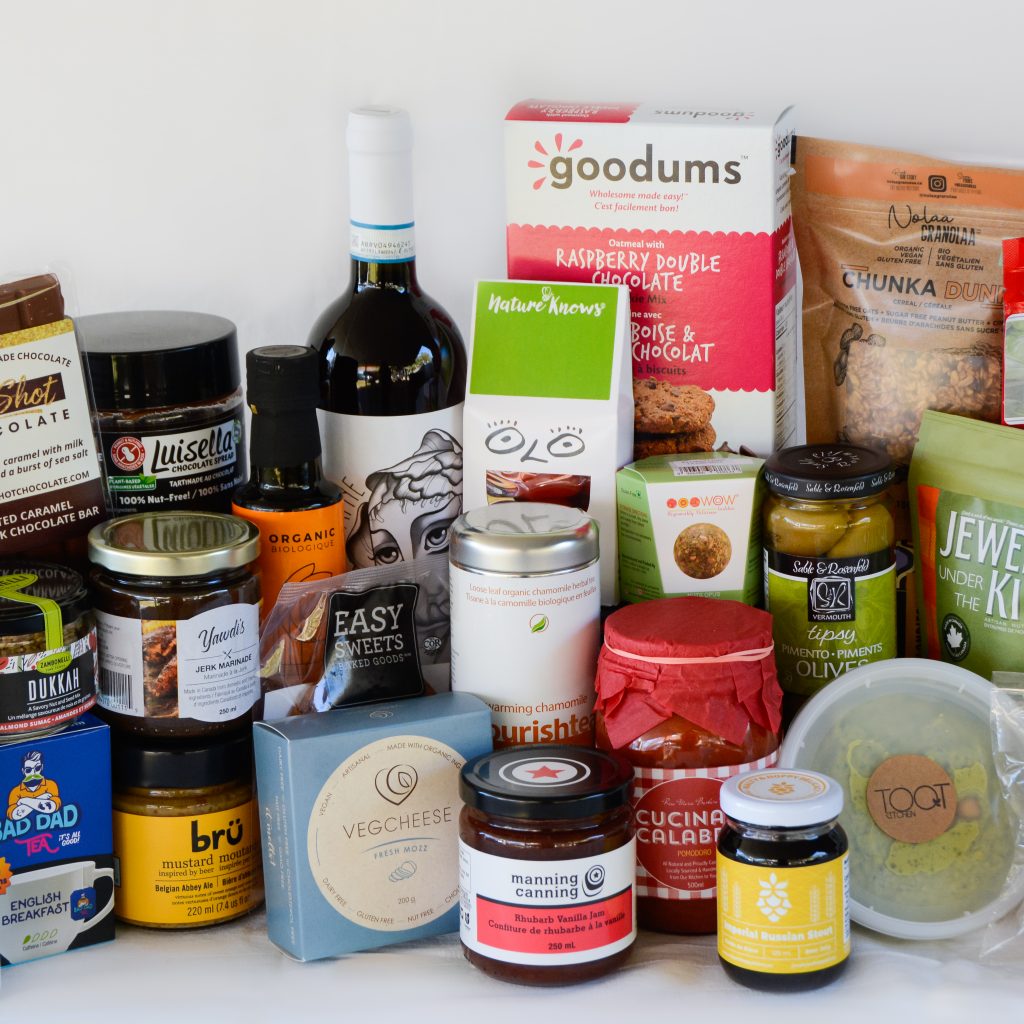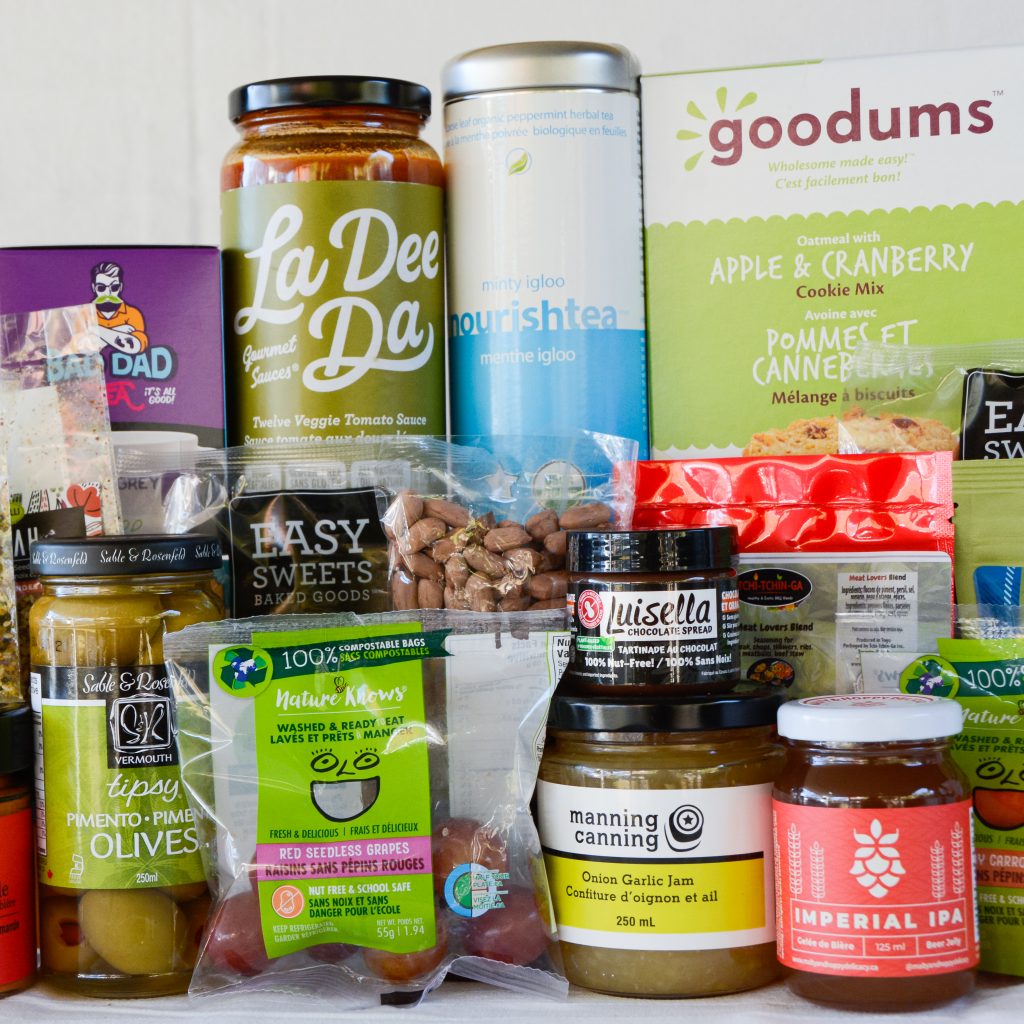 https://www.instagram.com/p/CHql03WhoVL/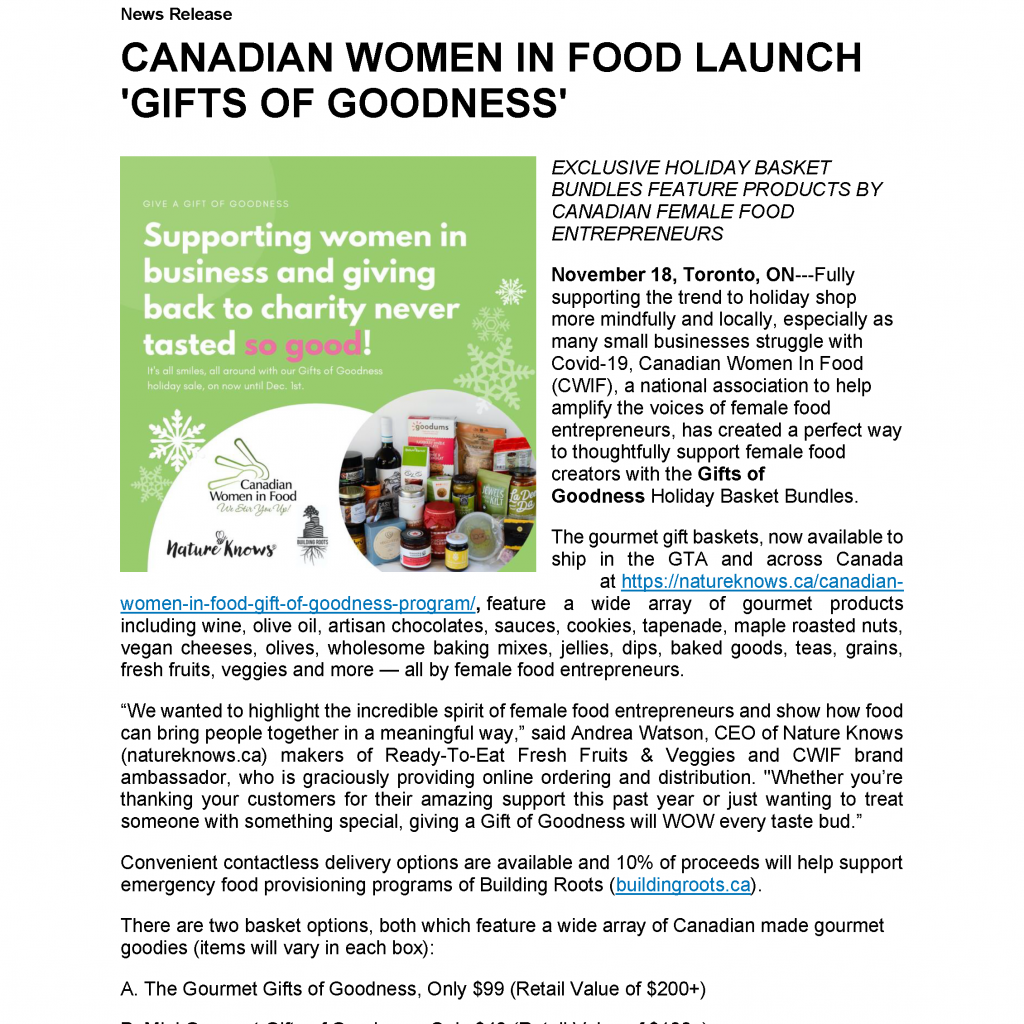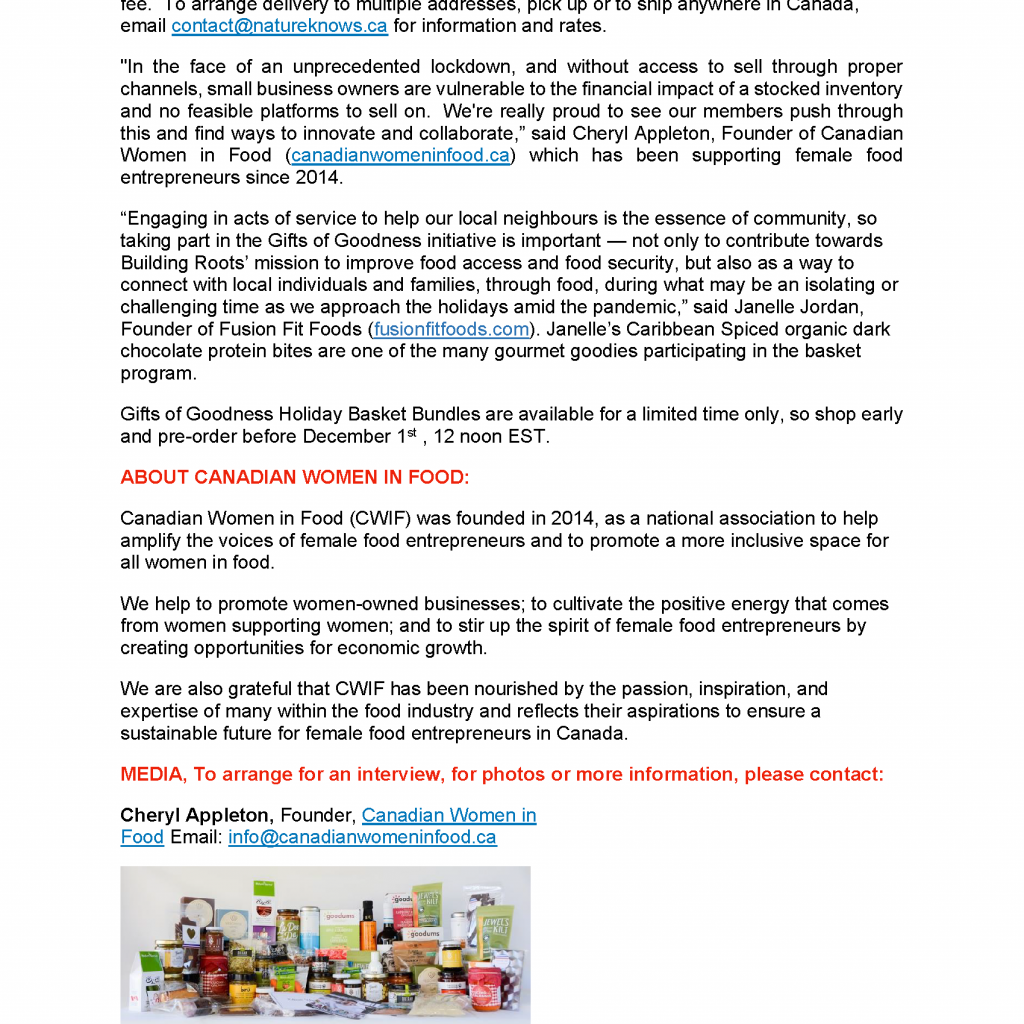 Thank you for supporting local businesses. Wishing you a Very Happy Healthy and Delicious Holidays!
From all your friends CWIF- Canadian Women in Food www.canadianwomeninfood.ca #westiryouup